You may have read the book by Pauline Reage and (dis)liked it; now, a French movie about its author is coming to a theatre near you....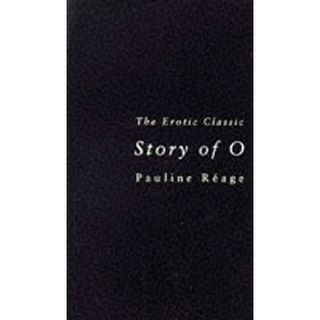 O

For those of you who are unfamiliar with the storyline:
A stunning young woman surrenders herself at a remote chateau to her lover's request. She is immediately forced into a world of BDSM. Her submission to the realms of pleasure and pain is total.
Link